Our Moving & Storage Services
Starting from loading to unloading & maintaining the highest standards
in terms of safety while in transit, we take nothing to chance.
About Us
Cheap Movers Club Your Best Choice for a Moving Company in the San Francisco Bay Area for the Better Part of 3 Decades.
You can be confident our moving experts will provide you with a first class moving experience. We believe a smooth move begins with the first contact. Our moving teams consist of fully trained, licensed and bonded professionals.
Our team works closely with our customers to create customized relocation plans. Our goal is to move you where you need to be when you need to be there.
Why Choose Us ?
We deliver a fast, reliable & tailored service. Our services are supported by industry leading technology to suit your business, We guarantee your pallets are in safe hands.
Best-Service Quality Your relocation experience with our company will be the best moving experience you've ever had, we guarantee it.
Modern Equipment Our fleet is comprised of the newest, most reliable and fuel efficient moving and relocation vehicles available. Your goods will arrive safely.
Well-Trained Staff Regular training of company personnel, constant performance reviews, and low company turnover make sure you'll get a great moving experience.
Experience In The Field On average our bonded movers and foremen stay with us for 8-10 years, and supporting office personnel for an average of 6-7 years, we have the experience, industry knowledge and team mentality to make sure your move is done right.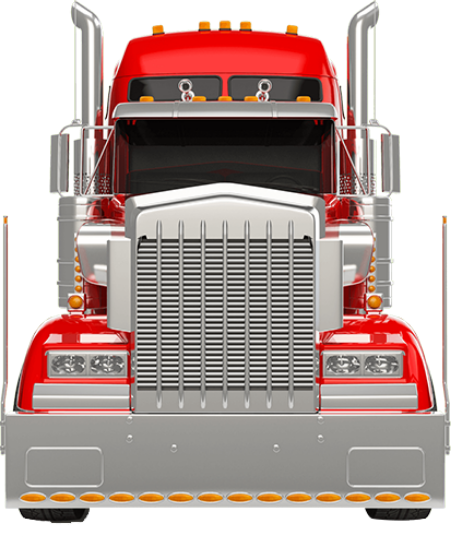 What Our Clients Say
The Best Customer Experiences are built with hard
work, dedication, & passion for ensuring every
customer is satisfied with CMC.
We used this company recently for a relocation to the Los Angeles area. We were very appreciative of their great explanations of the service and what to expect and their professional hard working movers. The furniture and boxes were handled with great care and the customer service was clear and honest. We had no price issues, it was exactly as promised. An excellent moving experience ! Highly recommended !
Jeremy F.
My boyfriend and I used Cheap Movers Club Inc. on our move to Colorado from California in August of this year. I really enjoyed their excellent service. The customer service was great and they made booking the move fast, simple, and inexpensive.
CASSANDRA O.
We are so thankful to use Cheap Movers Club on our last move. We had moved so many times before, and all had very bad experiences. At first, we thought the price that Cheap Movers Inc had quoted us was a little expensive, but after all, we have realized that we actually spent the least ever and they truly were the least expensive choice. Thank You CMC !
AMELIA K.
"We moved across state lines in the middle of a global pandemic, & these guys helped reduce so much stress. 10/10 would recommend: they were punctual & friendly & went out of their way to safely pack all the fragile luggage."
Kristin Watson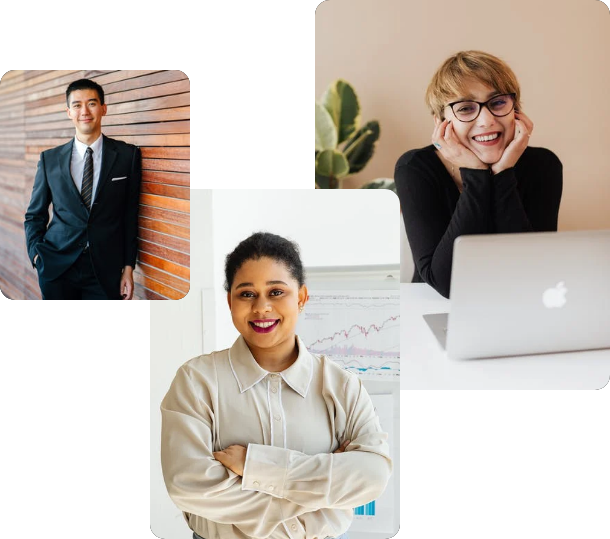 Our People Make The Difference.
No Pressure We offer a free, no-obligation commercial moving estimate.
Peace of Mind You'll be able to breathe easy knowing that every San Francisco Office Movers team member is professionally trained, in addition to being fully licensed, bonded and insured.
Last Minute Miracles Even when you need help quickly, our Priority Same Day Service and Next Day service options mean that we can take care of what you need, even at the last minute in most cases.
Relax & Smile You'll be all smiles because San Francisco Office Movers is sure to deliver the most courteous, efficient, friendly and stress-free service you've ever experienced!