About CMC
Cheap Movers Club has been professionally moving residential and business clients here in San Francisco, San Jose, Oakland, San Mateo, Walnut Creek and the greater SF bay area for the better part of 3 decades. We are an A+ Rated BBB Moving Company.
You'll be happy to know when you give one of our friendly and knowledgeable customer service reps a call, you'll get the information you need and its easy to get a quick free moving quote in less than 10 minutes !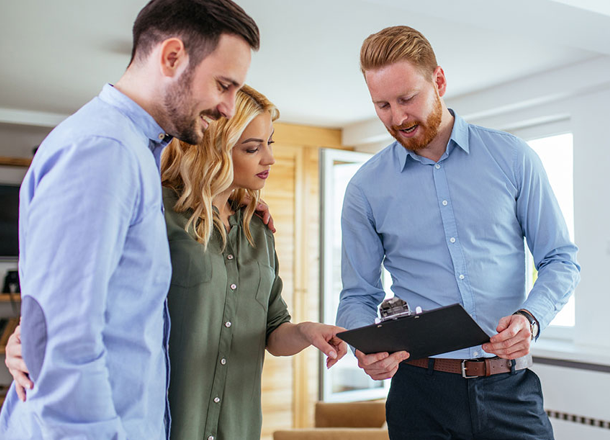 Our Mission
We have made it our mission to provide a win-win situation for all clients, every time. We will go above and beyond what other moving companies do to achieve excellent communication and an understanding of our clients needs, to deliver an unparalleled relocation experience.
Our Commitment
CMC is committed to ensuring a positive relocation experience for our residential & commercial moving clients by providing the most reputable and reliable relocation and storage services available anywhere.